Hi recruiter!
Now you can add your LinkedIn ID on your company's careers page within the Plooral Platform. This way, your positions can be indexed directly on your company's LinkedIn job page.
To enter the ID number, you must go to Settings --> Job page, and scroll to the "LinkedIn Company ID Field," demonstrated by the arrows.
Where will my jobs appear on LinkedIn?
They will appear within your company profile under "Jobs."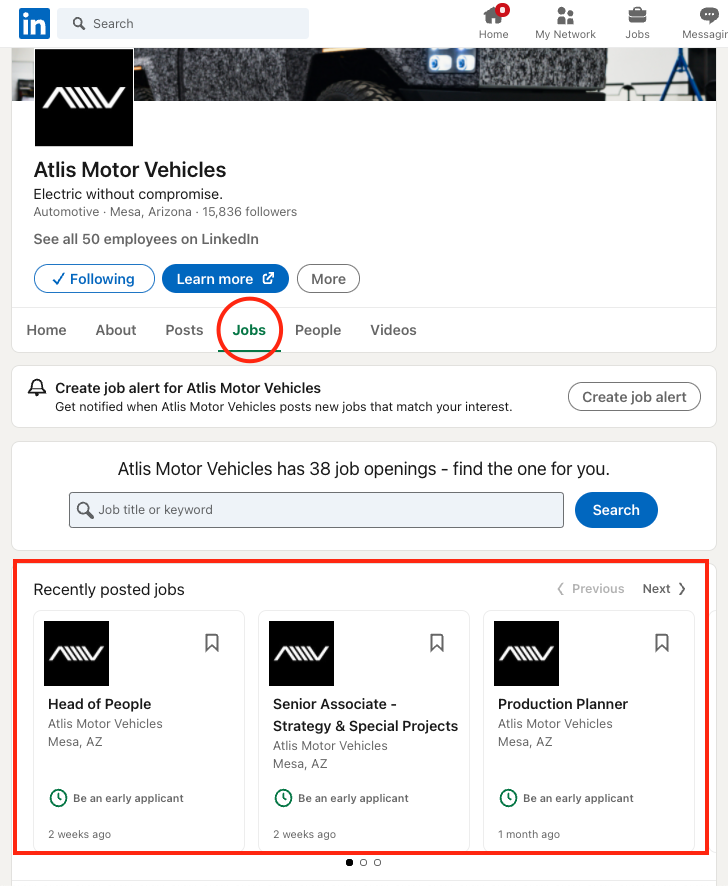 Another new feature is our integration with Glassdoors. Your positions will appear on Glassdoor automatically, reaching even more candidates online.
IMPORTANT: It may take a few hours for your positions to begin appearing on LinkedIn.
If you have any questions, just let us know!💙